Funiculars and ski centres
High Tatras
Ski centres
Skiresort Starý Smokovec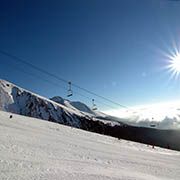 Ski resort is situated at south peaks of Vysoke Tatry under Slavkovsky peak with difficult ski slope, where took a place important ski world races as a final race of FIS in slalom. Resort offers also skiing for beginners.
Out of operation
Ski Štrbské Pleso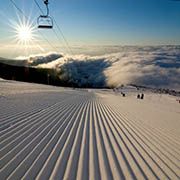 Ski resort is situated in the east part of Vysoké Tatry. We offer great skiing condition with great slopes for slalom, downhill, snowboarding and ski country cross skiing trails
Snow: 70 - 100 cm,
Out of operation
Ski resort Tatranská Lomnica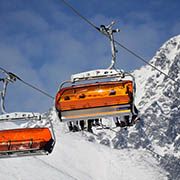 Come to ski at difficult ski slope from Lomnicke sedlo to Skalnate pleso.
Snow: 30 - 135 cm,
Out of operation
Bachledka Ski & Sun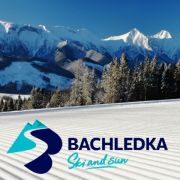 Resort is situated at the south and northeast slope of Spisska Magura. Chair lift takes you at the main peak, where are ski slopes with total length 6360m – combination of different difficulty.
Out of operation