Funiculars and ski centres
West Tatras
Ski centres
Ski resort Zuberec - Janovky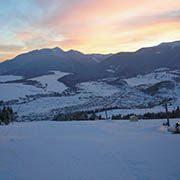 Resort is ideal for all skiers and offers ideal conditions for family`s skiing
Out of operation
SKI Centre Brezovica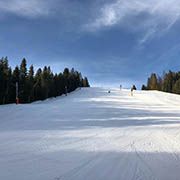 We would like to invite not only skillfull skiers but also begginers to our snow paradise full of real or artificial snow in a small Orava village Brezovica which is situated about 7km from Trstená.
Out of operation
Ski Podbanské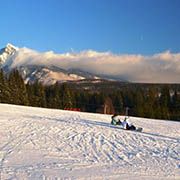 Resort is situated under village Krivan, over village Podbanska. It is ideal for family`s skiing with small children. Resort has ski school, snack bar, rent of skies and ski service by hotel Krivan.
Out of operation
Ski resort Roháče - Spálená dolina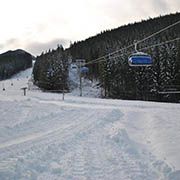 Resort is situated in Zapadni Tatry – Rohace, in the beautiful part of Slovakian Tatry. Resort is ideal for each skier.
Out of operation