Funiculars and ski centres
Low Tatras
Ski centres
PARK SNOW Donovaly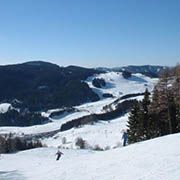 Great mountains view, great skiing conditions, adrenaline rush. There are more than 11 km of regularly adjusted ski runs and more than 7km of 17 downhill runs with whole capacity 14 100 person/hour, artificially covered with snow, night skiing,...
Out of operation
Ski resort Jasná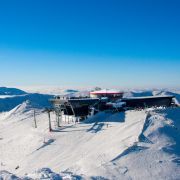 Jasná pod Chopkom is the biggest Slovakian ski resort.
Out of operation
Ski resort Šachtičky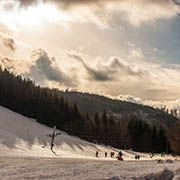 Ski resort is situated 10km from the centre of Banska Bystrice. Resort is ideal for beginners and also for advanced skiers.
Out of operation
SKI Telgárt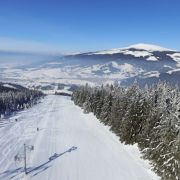 Ski resort is located nearby village Telgart in the mountains of Lower Tatra (south side), under Kráľova hoľa hill. Ski slopes of all varieties of difficulty.
Out of operation